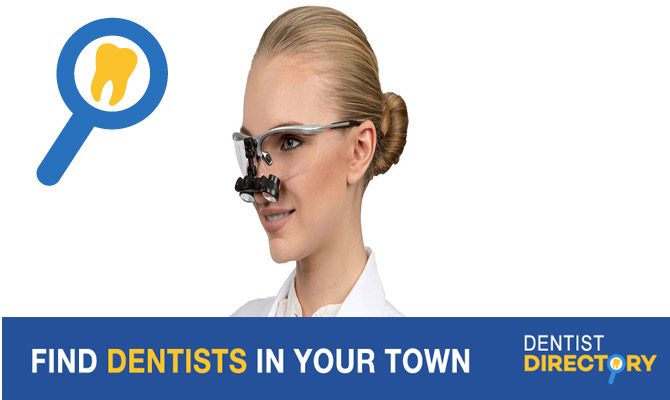 Find Dentists in Cochrane, Alberta
Searching for a Dentist in Cochrane, Alberta .
This is the place to start contact on any of the Cochrane, Alberta dentists below to view more information regarding General, Family dentistry including preventative care, cavities, cleaning and whitening. Cosmetic dentistry including dental implants, porcelain veneers, porcelain crowns and bridg.
Cochrane Dental.
311-1st East
Cochrane, Alberta
T4C 1A8, Canada
Tel: 403-932-5498
Bow River Dental Centre
Dr. Bill Gurel
Dr. Mina Yun
Bay4,206 5th Ave. Cochrane, AB
Phone: 403.932.9889
Fax: 403.932.9246
Absolute Dental Care
508 First Street West
Cochrane, AB T4C 1B1
Phone: 403.932.2060
Emergency Phone: 403.669.2293 or 403.681.1444
Drs. Ziegenhagel & Associates
Suite 8, 201 Grande Blvd. W
Cochrane, AB.
T4C2G4
Cochrane Dental Centre
10 – 402 Railway St W,
Cochrane, AB, T4C 2B6
Main: 403-932-3031 |
Fax: 403-932-7827 |