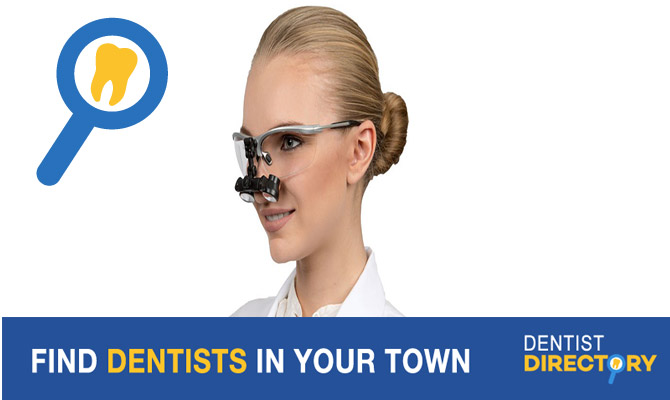 CENTRALLY LOCATED
IN LITTLE ITALY
2085 Commercial Drive, Vancouver, BC V5N 4B1
East Van Dental Clinic in Vancouver is your go-to clinic for putting a smile on your face for everyone to see. We offer cosmetic and family dentistry, and place care and quality as most important for our patients. Combining the latest technology with experienced and caring dental professionals is a marriage made in heaven that will have you seeing fantastic results.
We are currently accepting new patients right now! Be sure to book an appointment for an Exam, where we will discuss your dental history, assess your cosmetic goals, and much more…
Our state-of-the-art office is fully equipped for family, cosmetic, and general dentistry. Working alongside our dentists will insure you and your family a positive dental care experience.
At East Van Dental, nothing makes us happier than seeing you smile. We take pride in providing all our patients with exceptional dental care in a relaxing and friendly atmosphere.
Be on the lookout for promotions like 10% off and gift card giveaways! Plus, you can enter our monthly draw for a chance to win an iPad! Call or stop by for more information.
Tags:
BC
,
Dentist
,
eastvan dental
,
Vancouver