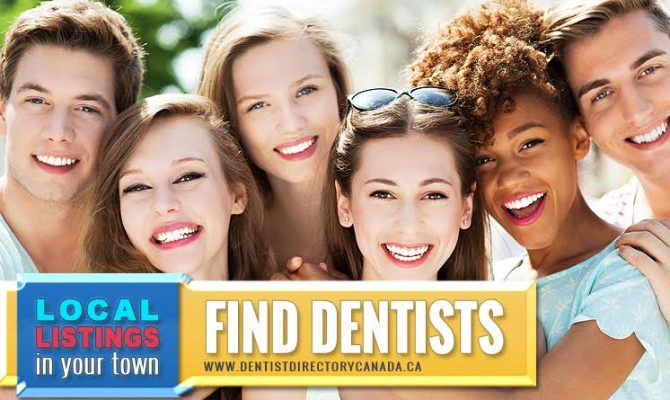 Dentists in Canada (Local List)
About Dentist Directory Canada
Dentist Directory Canada (DDC) is a Canadian dental directory that provides a comprehensive social media and networking platform that links patients, dentists and suppliers together in one place.By adding your business to the DDC, you will increase your visibility to potential clients and suppliers. Some of the benefits of joining the directory are:
Gaining exposure and visibility from potential clients.
Promoting your clinic/dental supply company's profile in Google and other search engines through external links.
Enhancing your professional network by meeting partners in the dental field.
Submit your dental practice to the Canadian Dentist Directory and reach people looking for your dental practice locally or from all around the world.
Add as much good quality, descriptive and informative content about your dental practice, services and products as this will help your Landing page Listing appear on Google and other major search engine .
Build Land Page With Dentist Directory Canada
Dentists Directory Canada-DDC is one of the best online resource for oral hygiene. This free resource is an excellent tool for patients who are looking to find a local dentist, and also for dentists who are looking to purchase discount dental supplies or for dental practice promoting ideas.
How To Register Your Dental Practice
Please follow the link to register with us.
Add your practice:
Step One : Create a user account.
Step Two : Validate your account.
Step Three : Log in and add your practice details.
Local List just Contact Us we will add to you free of charge.
DDC helps promote local Dental Practices online and is a also a Dentist listing site where visitors can search for local dentists. Please click here to view a quick educational video on how to easily add your practice to our DDC listing.