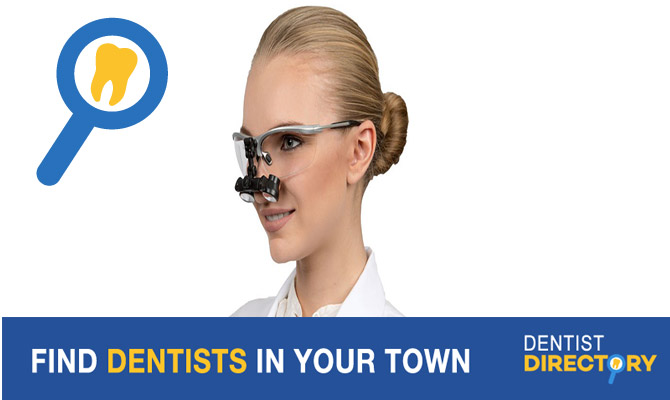 Are you looking a dental lab in Westmount, Quebec?
The Dentist Directory Canada is the web's top directory that offers a list of dental labs. Finding a dental in Westmount, QC is easy with Dentist Directory Canada.
You may further refine your search by using our search tool here
Advertising on Oral Health Local Services contact us
Westmount Dentist Labs
Abeldent inc.
4141 Sherbrooke Ouest Local 350,
Westmount, Québec H3Z 1B8
Phone: (514) 934-0748
Landsdowne Dental Laboratory
4695 Rue Sherbrooke O,
Westmount, QC H3Z 1G2
Phone: (514) 935-1721
H Cholewicki Lab
4463 Rue Sherbrooke O,
Westmount, QC H3Z 1E7
Phone: (514) 937-1830
Laboratoire Dentaire Préci-Dent
4911 Rue Sherbrooke O,
Westmount, QC H3Z 1H2
Phone: (514) 489-4971