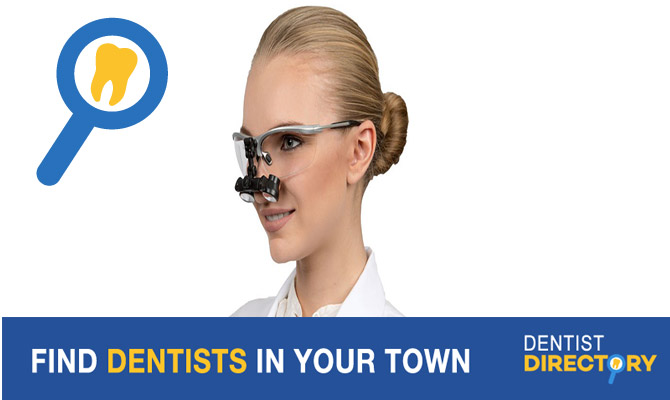 Not only is the Dentist Directory Canada the most comprehensive dental directory available, we also offer
in-site advertising to those wishing to take that extra step in their web marketing campaign!
Benefits of Advertising on the DDC:
The DDC boasts an audience of more than 10,000 dentists and suppliers across Canada.

You have the option to set your advertisement on pages that reflect your location and specialities.

We customize the advertisement according to the aesthetic of your current site or logo colours.

Those searching for a Dentist/Dental supplier can reach the DDC through Google effortlessly.

Sponsored advertisements communicate to our audience that ads don't need to be boring.

The popularity of the DDC allows us to offer the directory as a way for dental practices to boost their site
by displaying customized advertisements on a regularly viewed platform.
If you are ready to take the next step in this technological age, call us at 604-648-3232 or email
info@smartwebcanada.com
Dentist Directory Canada
www.smartwebcanada.com
Advertising Team