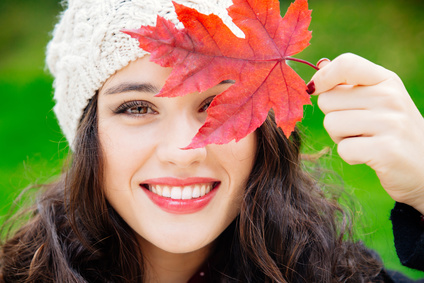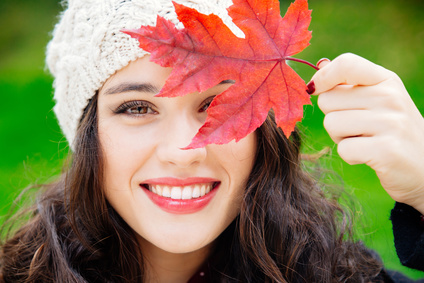 The Berant Family Dentist practice is located in the Fairmont Medical Building at 750 West Broadway. The central location is close to Vancouver General Hospital, several specialized medical facilities, research centers, and retailers specializing in medical supplies and prescriptions.
There is an outdoor parking lot conveniently located on the second level, with an entrance from Willow Street on the west side of the building.
Dr. Monica Berant and Dr. Aaron Berant are family dentists in Vancouver British Columbia. They are both warm and welcoming people. Together they have practiced at the Fairmont Medical Building for 15 years.Monica and Aaron Berant trained in Israel, where they first worked and married. In their practice they speak English, French, German, Romanian, Hungarian and Hebrew. Working together has many unique advantages. The Berants are able to treat you for different kinds of services, from general dentistry to complex oral surgery, rather than referring you. This holistic approach is ideal for both families and individuals and provides consistent dental care.
Dr. Monica Berant specializes in cosmetic dentistry. You will find her a pleasure to work with as she creates beautiful veneers and porcelain crowns. She also offers bleaching and such related services as botox to improve your looks and relieve conditions like TMJ.
Dr. Aaron Berant excels in dental surgery, and is responsible for gum surgery, extractions, endodontics, root canals and full crowns.
Monday

9am - 5pm

Tuesday

9am - 6pm

Wednesday

9am - 5pm

Thursday

9am - 5pm

Friday

By Appointment

Saturday

Closed

Sunday

Closed