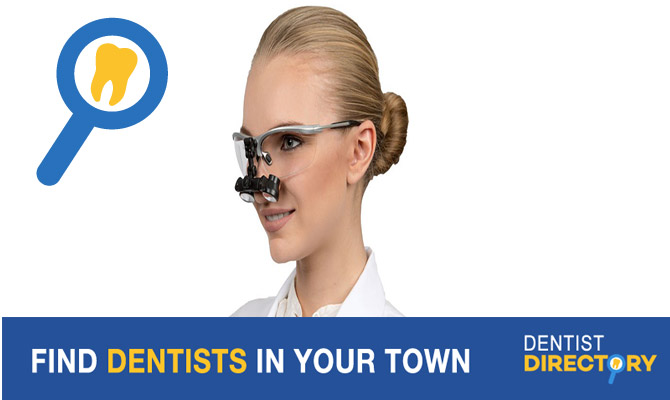 Are you looking a dental lab in  Portage La Prairie, Manitoba?
The Dentist Directory Canada is the web's top directory that offers a list of dental labs. Finding a dental in Portage La Prairie, MB is easy with Dentist Directory Canada.
You may further refine your search by using our search tool here
Advertising on Oral Health Local Services contact us
Portage La Prairie Dental Labs
Brite Smile Dental Clinic
318 Saskatchewan Ave E,
Portage La Prairie, MB R1N 0K8
Phone: 1 888 525 3151
Dr. D. M. Sullivan
49 Royal Rd N,
Portage La Prairie,
MB R1N 1T9
Phone: 204 239 1554
Westview Dental Centre
2401 Saskatchewan Ave
W P. O. Box 757 Portage la Prairie,
Manitoba, R1N 3C2
Phone: 204 857 3545
Bright Side Dental Care
44 Tupper St.
Portage la Prairie
Manitoba, R1N 1W8
Phone: 204 857 5772