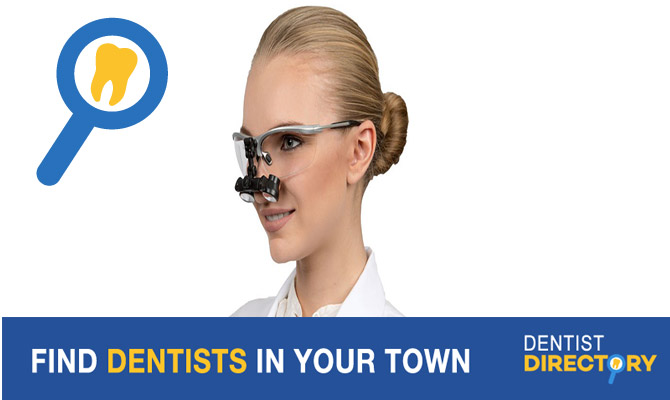 Find Dentists in King City Ontario
Searching for a Dentist in King City, Ontario?
This is the place to contact any of the King City Ontario dentists below to view more information regarding general, family dentistry including preventative care, cavities, cleaning and whitening.
Cosmetic dentistry including dental implants, porcelain veneers, porcelain crowns and bridges.
You may further refine your search by using our search tool here
Advertising on Oral Health Services / Products Local here
Add your Dental practice in local dentist list contact us
King City, Ontario Local Dentists List
Keele Dental Care
Dr. Ghazaleh Mostafaie
12988 Keele St,
King City, ON, L7B 1H8
Phone: 905-833-1200
Fax: 905-833-1201
Website
King City Dental
2115 King Rd,
King City, ON, L7B 1K2
Phone: 905-833-1133
Website
King Dental Group
Dr. Bruce Robinson
2174 King Rd E,
King City, ON, L7B 1A4
Phone: 905-833-6392
Website
King City Dentist
1700 King Rd,
King, ON L7B 1K2
Phone: (289) 207-0086
Website
Woodland Dental Hygiene
205 King Summit Road
King City, ON
L7B 1A3
Phone: 905 833 4154
Website