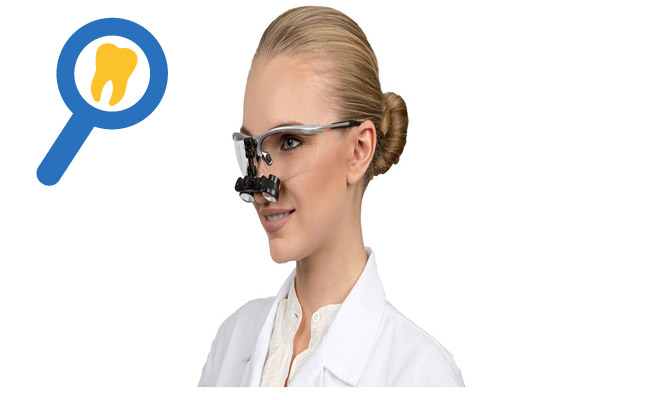 Dentist Directory Canada" or DDC. It refers to an online directory or database that provides information on dentists and dental clinics located in Canada. These directories typically include listings of dentists by location, specialty, and other criteria, along with contact information such as phone numbers, addresses, and websites.
DDC can be a helpful resource for patients who are looking for a new dentist or dental clinic in Canada, as it allows them to easily search and compare different options in their area. Some DDCs may also provide reviews and ratings of dentists by other patients, which can help patients make more informed decisions about their dental care.
It's important to note that DDCs are not affiliated with any particular dental organisations or regulatory bodies, so it's always a good idea to do additional research and check credentials and qualifications before choosing a dentist.
It's common for online directories like Dentist Directory Canada to provide businesses, such as dentists and dental clinics, with a landing page called a "listing". This page typically includes information about the business, such as its name, location, contact information, services offered, and hours of operation.
The listing may also include photos of the business, reviews and ratings from other patients, and any special offers or promotions that the business is currently running. The purpose of the listing is to provide patients with a comprehensive and easily accessible overview of the business, so that they can make an informed decision about whether to contact or visit the business for their dental needs.
As a directory, Dentist Directory Canada can provide a valuable service to both patients and businesses by helping to connect them with each other. Patients can use the directory to find a dentist or dental clinic that meets their needs, while businesses can use it to increase their visibility and attract new patients.
Adding photos and videos to a listing can be a great way for a business to showcase its facilities, equipment, and staff, and to give potential patients a sense of what it's like to visit the clinic or office. This can help to build trust and confidence with patients, and make them more likely to choose the business for their dental needs.
Listing the services offered by a business can also be helpful for patients who are looking for a specific type of dental treatment or procedure. By providing a comprehensive list of services, the business can help patients make an informed decision about whether it's a good fit for their needs.
Overall, allowing users to add photos, videos, and services to their listing is a great way for online directories like Dentist Directory Canada to provide a more complete and useful resource for patients looking for dental care in Canada.
Dentists and dental clinics can typically add their practice to local listings like Dentist Directory Canada, which can help them to connect with potential patients in their area. For example, if a dentist has a practice in Vancouver, BC, they could add their practice to the Vancouver BC Dentists category on the Dentist Directory Canada website.
Tags:
Adding your business to the local listing of Dentist Directory Canada
,
DDC
,
Dentist Directory Alberta
,
Dentists Directory Canada
,
Find A dentist In Alberta