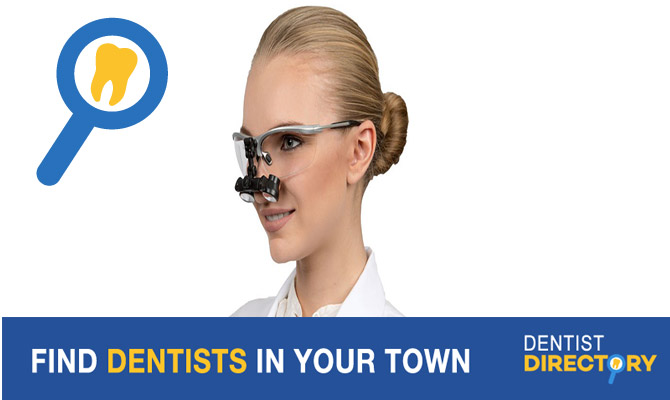 Say hello to the future. Roshen Dental Lab has been designed to provide high-quality prostheses of all restorations ranging from zirconium to surgical guides to dentures. We have made an effort to become experts in complicated, full-arch implant restorations. Our goal is to provide advanced yet simple prostheses which are customized to the needs of every patient. Roshen's feature products are Implants, Prettau Zirconia Bridge, All-On-X Screw-retained full zirconia, along with PMMA (temporary) and PEEK (Polyetheretherketone) Bars.
Today we help doctors work more simply and productively by accepting all digital impressions. Unlike most labs, the entire process from the moment we receive the files until the case is shipped out to you is done inside our lab to ensure the highest level of quality control. Roshen serves the Greater Toronto Area through our staff and for out-of-province clients via couriers. We also provide custom staining services in your office to ensure perfect matching of the neighbouring teeth for life-like restorations.
We strive to create prostheses that are the best in the world and best for the patient which is what makes Roshen one of the best dental labs. By empowering our technicians with the latest materials/technology and integrating them with the knowledge of the ever changing dental industry along with our passion, the entire process is simple, professional and friendly. Customer satisfaction is our only motto and that's exactly what you should expect from Roshen.
Often a gap between promise and performance exists. All we ask is an opportunity so that you and the patient can both have access to experts that you can work with and learn from. We would love for you to visit out dental lab in Toronto, meet our staff and see how our talented technicians fabricate purposefully designed restorations.
Tags:
dental lab
,
dental lab in Toronto