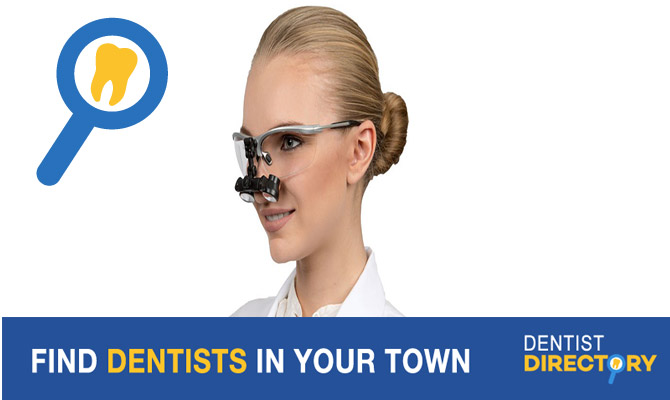 Dreaming of a career as a dentist? The path to this profession is very long, multi-stage and very difficult! In this material, you will learn about the nuances of admission to a US university for the specialty of dentistry.
The admission process in this specialty is significantly different from the process of admission to US universities in other disciplines. Today I would like to talk about the basics of the training process in the specialty of dentistry and talk about the main steps leading to this profession.
Step 1. Gathering information on the topic, determining the path to the goal of becoming a professional in this field.
Gather as much information as possible on the topic. Look at the websites of the American Student Dental Association and the American Dental Association for an idea of ​​the path to a degree in dentistry.
Step 2. Obtaining a bachelor's degree
There is no bachelor's degree in dentistry in the United States. You cannot apply to dental school right after high school graduation. Your first step towards your goal is to enroll in an undergraduate program at a US college or university, take courses in disciplines such as mathematics, zoology, biology, chemistry, physics and English, and complete your undergraduate degree. Keep in mind that admissions officers value candidates' liberal arts degrees. They welcome those who are interested not only in the natural sciences, but also in sociology, the humanities and the arts. Check out the admission requirements for the dental school you wish to attend after completing your undergraduate programs. You need to be sure that your undergraduate program offers all the courses you need to enter the dental school of your choice.
Step 3. List schools and take the Dental Entrance Exam (DAT).
There are 68 dental schools in the US. They offer two degrees in dentistry: Doctor of Dental Surgery (DDS) or Doctor of Dental Medicine (DMD), and not all of them accept international students. Education is expensive, from 50 to 70 thousand dollars a year! Private dental schools tend to be more supportive of international students than public ones, which tend to favor residents of the state. Make a list of the schools you wish to enroll in and carefully study each school's website for the application process, tuition fees and deadlines. Admission requirements will vary from school to school, but in general they will include the following points:
1. Completed application form. There are several types: applications from individual schools, applications from the Association of Dental Schools Application Service (AADSAS), or the Texas Medical and Dental Schools Application Service (TMDSAS). These organizations are centralized application processing services, submitting uniform forms to dental schools designated by the student;
2. Results of the Dentist Entrance Test (DAT) and TOEFL
3. Essay on intentions. This is probably the most difficult point. If you are not sure how to write it, you can always contact the best essay writing service in usa
5. Letters of recommendation (from undergraduate teachers, dentists, committees, etc.);
6. Interview with teachers and other members of the selection committee;
7. Registration fee.
Tags:
college
,
essay
,
writing